Creating What Matters for Future
We are a design-oriented architectural firm situated in Lucknow since 1998. We are one of the Top Architects in Lucknow with our specialization in Large-Scale Building Complexes. At Avishkaar, we are committed to offering professional Urban Development Solutions and Project Management Consultancy Services (Architecture) that cover aspects like Architecture Design, Interior Design, Structural Design, Landscape Design, Engineering, 3D Landscape Design, Graphics, Design Research & Strategy, and Others.
In the ever-evolving profession of Interior Designing, it is paramount to find innovative methods & showcase the power of design. We believe that our journey begins with great ambitions and an honest approach which guides us to dedicate our efforts in providing quality services with every passing year.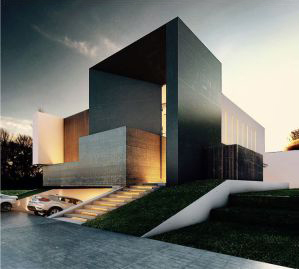 Comprehensive Architectural Solutions For Utmost Client Satisfaction
WHY CHOOSE US?
At Avishkaar we've distilled our operational processes into 4 major steps.

1
Consulting
Our consultation services will support you to understand your own perception more visibly.

2
Planning
Our approach to architectural planning is extensive, which allows us to create effective designs.

3
Innovation
We trust in enhancing the quality of lives through our innovative design ideas that adds value to your property.

4
Transparency
Transparency brings trust between us & clients while motivating us to deliver the commitments.